Insight in Indian Country Podcast
Coming out of the pandemic, Tribal organizations are adjusting to hybrid/remote working models and searching for top talent. What is happening in the talent market today? And what actions best help employers attract and retain high performing team members?
This episode, REDW Principal and National Tribal Practice Leader Wes Benally meets with human resources consulting pros to help Tribal organizations navigate what many call "The Great Resignation." (Though round here, we prefer to call it, "The Great Renegotiation…").  Wes is joined by Taryn Reynolds, Human Resource Generalist, and Laurel Roybal, Compensation Consultant, from REDW's Human Resource Consulting team.
REDW LLC is proud to bring you the Insight in Indian Country Podcast, covering important advisory, accounting, and finance topics that impact Tribal Nations and their business affairs. We hope you enjoy listening!
For questions on attracting and retaining top talent, contact REDW's Human Resources consulting experts.
Meet Your Hosts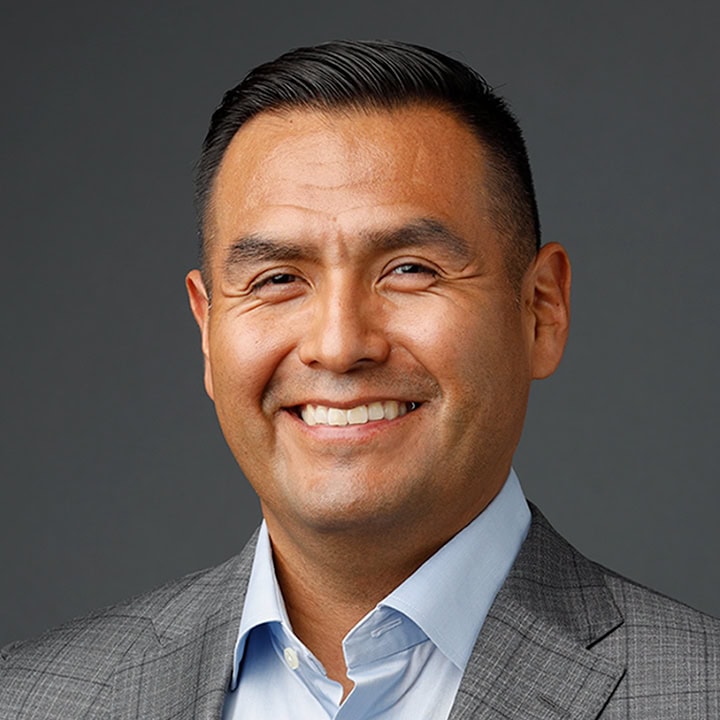 REDW Principal and National Tribal Practice Leader
As the leader of REDW's National Tribal Practice, Wes is committed to improving financial literacy throughout Indian Country. He oversees audits of a wide range for Native American communities, state and local government agencies, and non-profits, nationwide and is a member of the Arizona State Board of Accountancy's Peer Review Oversight Advisory Committee and serves as an instructor with Arizona State University's American Indian Policy Institute.

Laurel Roybal, THRP
REDW Human Resources Consulting Compensation Consultant
With over 20 years of experience in areas of compliance ad administration, Laurel has worked with many different types of clients in the federal, state, and municipal governments, as well as a number of private companies. She works with REDW's Human Resources Consulting team, performing data analysis and developing resources for clients to keep up with hiring and salary trends. Laurel studied at California State University and the University of Arkansas, and is a certified Tribal Human Resources Professional (THRP).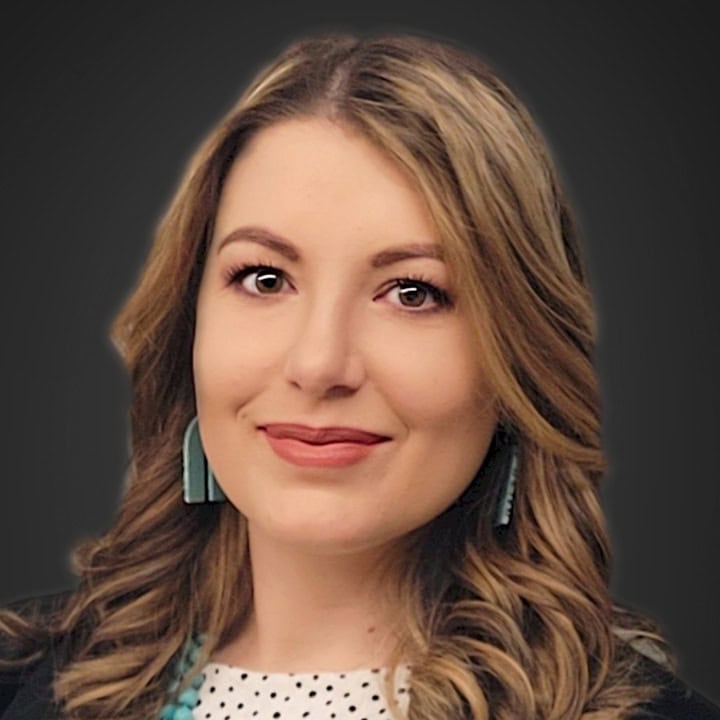 Taryn Reynolds
REDW Human Resources Consulting Generalist
With ample experience in HR positions focused on employee recruitment and onboarding, HRIS systems, and employee relations in Indian Country, Taryn works with REDW's Human Resources Consulting team to help employers and HR teams create cultures of employee engagement and success. She holds a Bachelor of Science degree from Oklahoma Wesleyan University with an emphasis in Management and Human Resources.
---
Compensation Studies—Your Key to Hiring & Retaining Top Talent.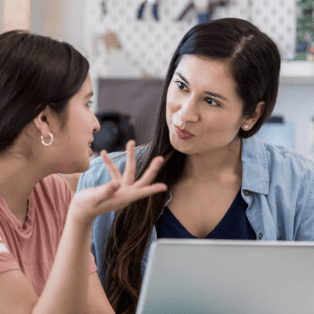 It's important to attract—and retain—the best employees to ensure the long-term success and sustainability of your tribal organization. And given an exceptionally competitive labor market and the usual budget constraints, this means basing your employee compensation and benefits programs on relevant and reliable data.
---
More from Insight in Indian Country