Insight in Indian Country Podcast
The path to becoming a CPA is no easy feat. As we celebrate Native American Heritage Month, join Wes Benally and Ryan Claw (Dine') as they discuss what it takes to join the elite ranks of Certified Public Accountants. As REDW Principal and National Tribal Practice Leader, Wes understands the dedication required to establish a career in accounting and this episode is sitting down with Ryan Claw, Interim Executive Director of Treasury for Tohono O'odham Nation, to discuss  obstacles they overcame to become CPAs and succeed in a demanding field. Tune in to hear candid insights from leading accounting professionals as they reflect on their shared experiences and how the industry has changed over the years.  
Have a question or want to request a topic for our podcast? Connect with Wes.
REDW LLC is proud to bring you the Insight in Indian Country Podcast, covering important advisory, accounting, and finance topics that impact Tribal Nations and business affairs. Thanks for listening!
Meet Your Host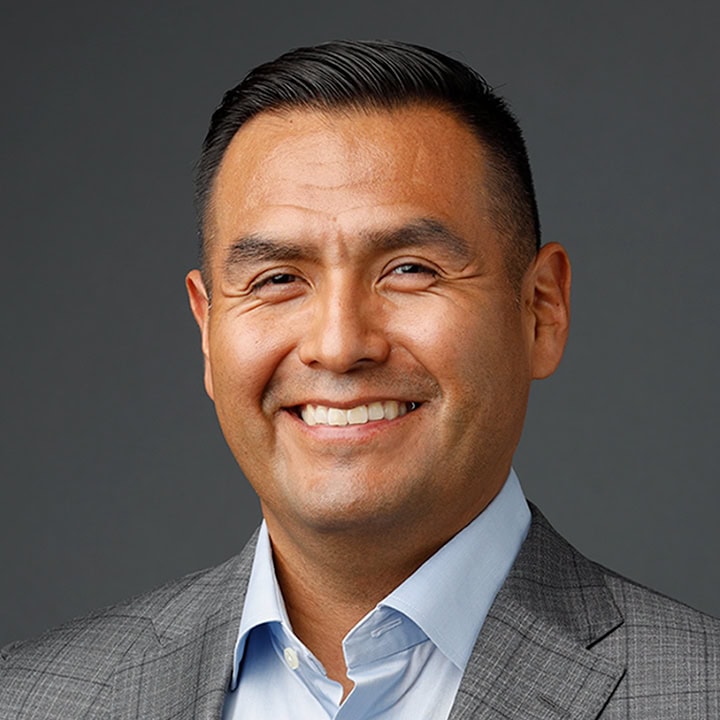 REDW Principal and National Tribal Practice Leader
As the leader of REDW's National Tribal Practice, Wes is committed to improving financial literacy throughout Indian Country and hosts the Insight in Indian Country Podcast. He oversees audits of a wide range for Native American communities, state and local government agencies, and non-profits, nationwide, is a member of the Arizona State Board of Accountancy's Peer Review Oversight Advisory Committee and serves as an instructor with Arizona State University's American Indian Policy Institute. In addition, as a Board member for a tribal gaming entity that operates in two states, Wes keeps up with regulatory issues important to tribal gaming operations. Wes is an enrolled member of the Navajo Nation.
---
Compensation Studies—Your Key to Hiring & Retaining Top Talent.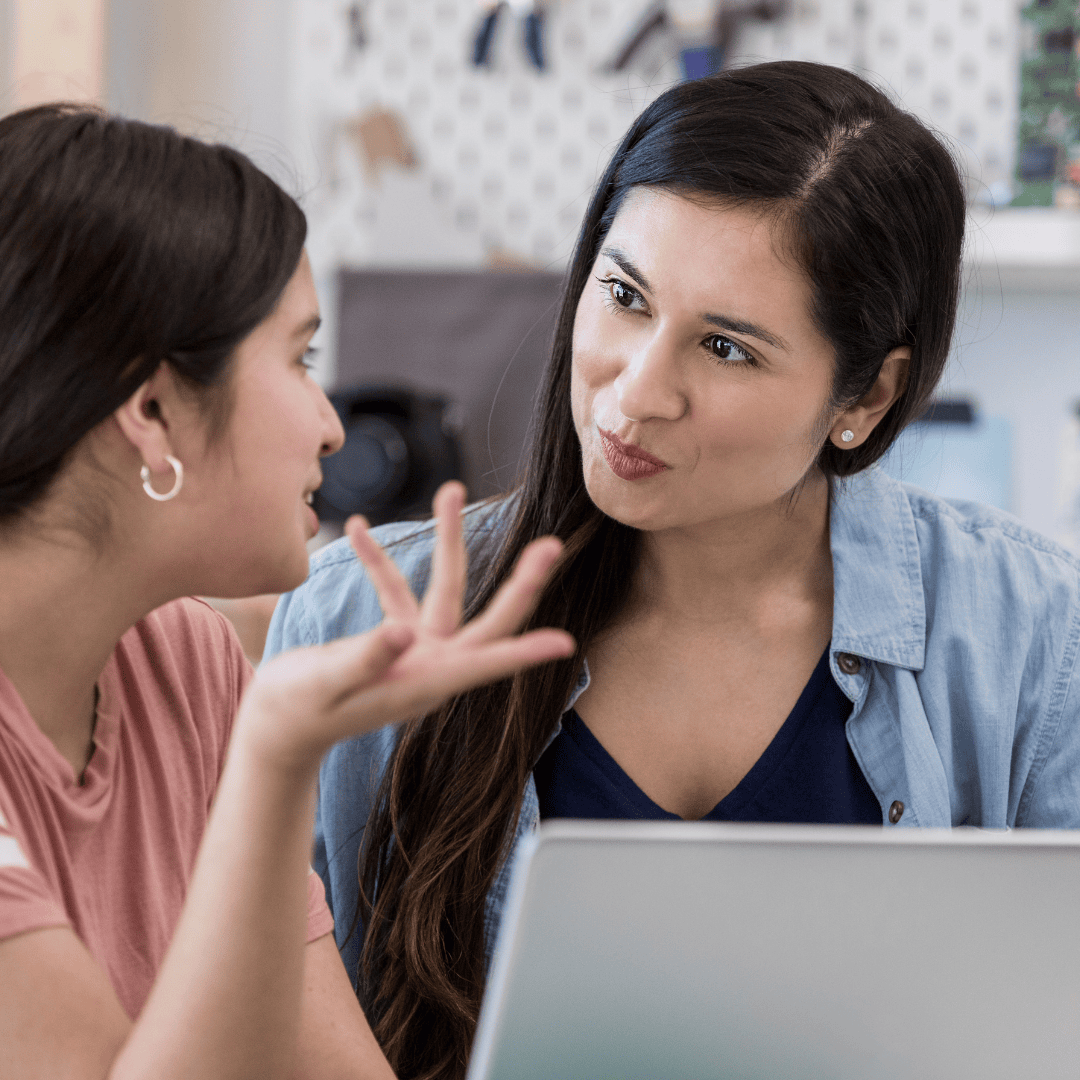 ---
More from Insight in Indian Country