Albuquerque, N.M. — July 17, 2020 — As one of the Southwest's largest and fastest growing certified public accounting and business advisory firms, REDW LLC is known for rewarding the professional achievements of its team members and recognizing their commitment to superior client experience. The firm is pleased to announce its midyear promotion of three outstanding team members, all based in its Albuquerque office: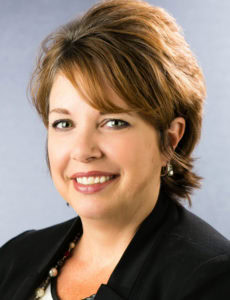 Alicia Finley, SHRM-SCP, SPHR, THRP to Human Resources Consulting Compensation Practice Leader. Alicia has 21 years of Human Resources consulting experience, as well as 10 years in project management, with particular expertise on a wide range of technical topics associated with the Affordable Care Act (ACA). Alicia has also been instrumental in conducting and growing REDW's annual Compensation Survey for both Tribal Governments and Gaming since its inception in 2012.
Alicia has earned the Senior Certified Professional designation from the Society for Human Resources Management (SHRM-SCP), and is certified as a Senior Professional in Human Resources (SPHR) by the HR Certification Institute. She is also a Tribal Human Resources Professional (THRP), a specialized certification awarded by the National Native American Human Resources Association (NNAHRA).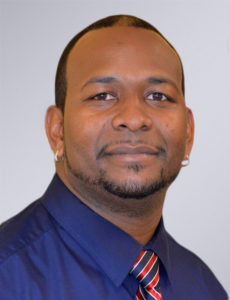 Gary Allison to Learning & Development Manager on REDW's Human Resources team. Formerly in charge of developing and supervising instructional programs and a Learning Management System (LMS), primarily for REDW's Audit & Assurance team members, Gary will now oversee the development and implementation of a strategic plan for learning, firm-wide.
Gary is a published author on mentorship programs and has been a popular speaker at National College Learning Center Association (NCLCA) conferences. He received a Community Citizens Award in 2020 from the Minister's Fellowship of Albuquerque & Vicinity for his outstanding record of community service. He holds both a Bachelor of Arts in Sociology and African American Studies and a Master of Arts in Language, Literacy & Sociocultural Studies from the University of New Mexico.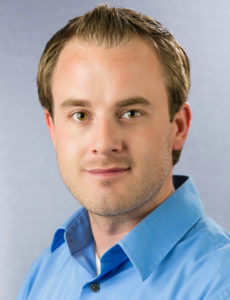 Jonathan Rothweiler, CPA, CGFMÂ to Audit & Assurance Senior Manager. Jonathan serves a wide variety of clients in different capacities, performing financial and compliance audits, internal control examinations, and agreed-upon procedures engagements. He specializes in audits of tribal governments and their enterprises and also has an intimate working knowledge of the application of the Yellow Book under governmental audits.
A member of the American Institute of Certified Public Accountants (AICPA), Jonathan has earned the Certified Government Financial Manager (CGFM) designation from its Advanced Single Audit Program. His is also a member of the New Mexico Society of Certified Public Accountants (NMSCPA) and the Association of Government Accountants (AGA). Jonathan holds a Bachelor of Science in Accounting and Finance from the University of New Mexico.